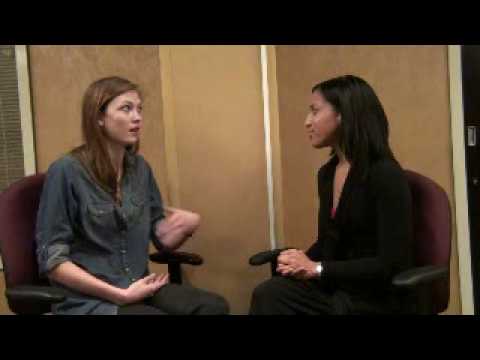 On my way to NY for a job, the images of what is happening with the earthquake in Haiti are haunting me. As soon as I land will drop off my bag and meet Lorraine Alexis (pic below visiting orphanage in Haiti last summer). She works for a relief organization and is a medical student who has been visiting Haiti for several years. I'm hoping she may be able to tell me more and I could help in some way…

So I got off the plane, dropped my bag off at my apartment and straight to the train to meet my Haitian friend Lorraine Alexis as I wanted to hear firsthand her thoughts on family, friends and colleagues in Haiti. What I learned I can hardly put in words. Amongst the midst of chaos and uncertainty, Lorraine and fellow Haitian relief worker Cedric Desir (Voices of Haiti), were kind enough to give me their personal insights involving the chaos they and their family and friends are experiencing right this very minute. While they shared with me stories of lost and missing loved ones, what astounded me the most was their focus and hope filled plans for a better future for their homeland.
I am truly inspired.
love this post
leave a comment